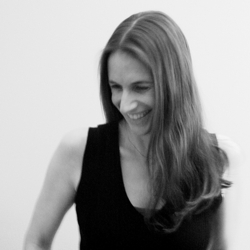 One of the best things about traveling to new conventions is the opportunity to meet new authors. It's also a great time to seek out fresh meat (so to speak) for EATING AUTHORS. While attending Norwescon, I served on a panel with this week's guest, Nina Post. The panel was entitled "The Languages of Speculative Fiction" and included famed Dothraki creator, David J. Peterson, whom Nina had brought in to develop a language for one of her novels. What more could I ask for?
Well, it turns out, even without asking, there's more. In addition to writing novels, Nina also does webcomics that confuse and befuddle. Seriously, it can't just be me, right?
We didn't get as much time to chat as I'd have liked, but perhaps our paths will cross again, at another convention or perhaps a restaurant.