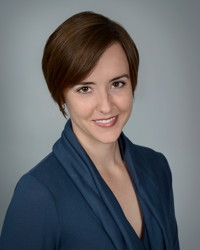 Welcome to a new Month. I haven't done a serious, scientific survey, but my impression is that we'll all pretty happy to have February behind us. Sure, some pretty wondrous things happened for some of us, but that joy hit the heights that it did because of the contrast effect provided by record cold and snow. March, with its promise of a vernal equinox on the 20th, ought to be a considerable improvement, at least weatherwise.
As has long been observed, everyone talks about the weather but no one does a damn thing about it; this blog is no exception. Instead, let's talk about this week's guest, Carrie Patel.
Carrie's first novel, The Buried Life, comes out from the fine folks at Angry Robot tomorrow. But wait, there's more! The sequel, Cities and Thrones, is already available for pre-order and is scheduled for release a mere four months from now!