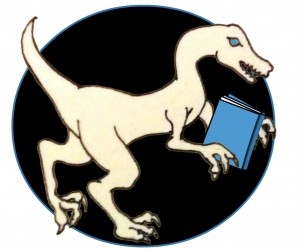 My apologies. I've been a bit lax when it comes to putting up posts when a new Vector shows up at Novelocity.
The current topic is our favorite parts of the writing process.
Here're my thoughts on the topic, written back in January:

I've just finished responding to the copyedits of my next novel, and that may be biasing my answer, but I have to say it was at one and the same time a terrifying and giddy experience.
The terrifying part (at least for me) stems from the uncertainty when first looking at page after page of notes and comments and corrections. Is the copyeditor going to find huge, gaping holes, or embarrassing bits of grammatical flaws, or perhaps just not get the point of the book or the voice and style.
The giddying part though (again, at least for me) is seeing how someone new responds to the book, and realizing how the copyedits actually improve the reading experience and make me look damn clever!

But that's just me. To see how the others in our little group responded, just head on over to Novelocity.