So, this happened: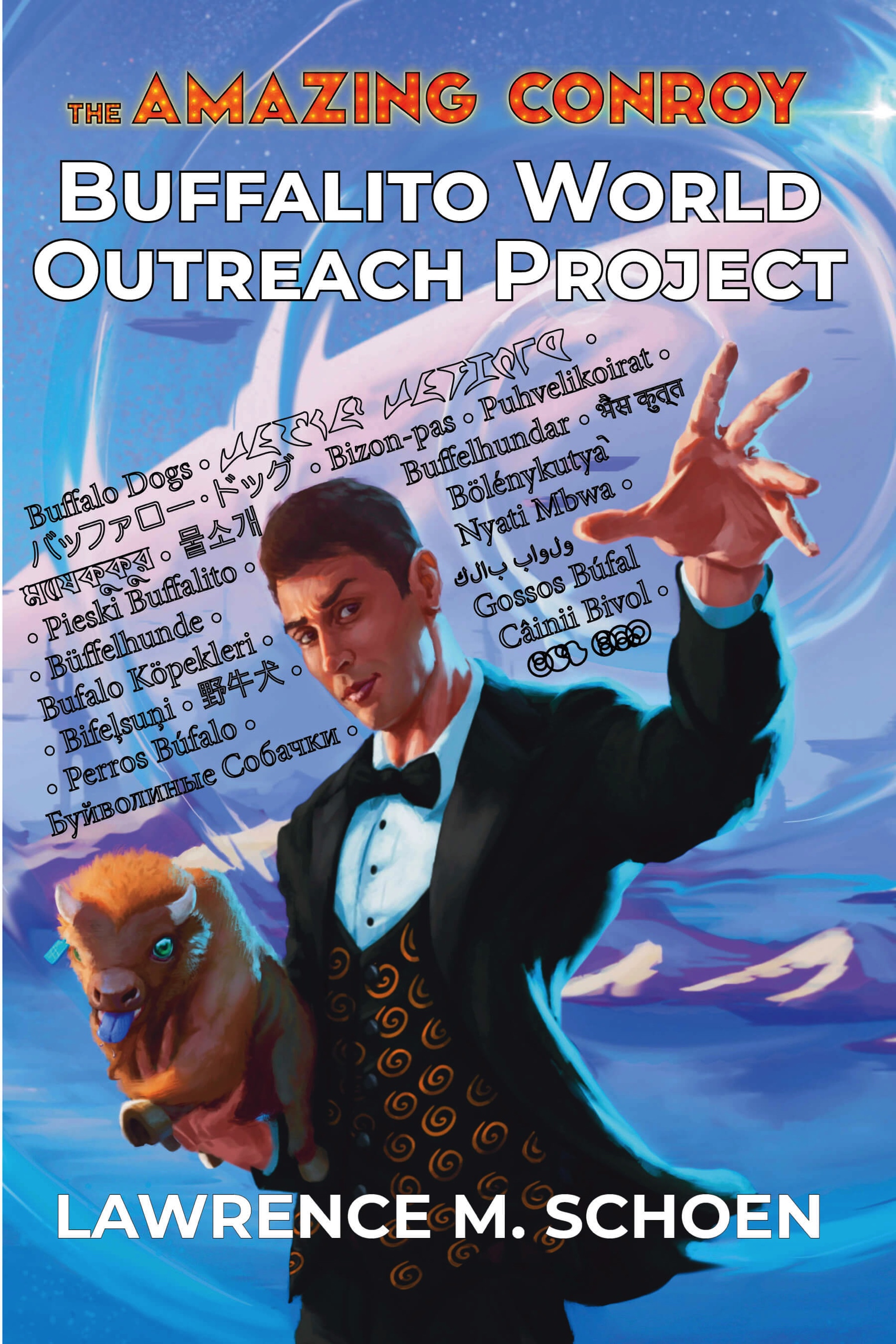 Yesterday morning the Hugo Administer for the 2023 Worldcon released the list of award finalists. My book Buffalito World Outreach Project appears to have made the cut in the Best Related Work category.
My thanks to all of you who included it on your nominating ballot. I would not be writing this post if you hadn't.
Thanks also to the many translators I worked with and the various magazines who provided translations in exchange for being permitted to print "Buffalo Dogs" in their venues.
And huge appreciation to the Kickstarter supporters who made this project possible, not just in terms of funding, but also distraction. The Kickstarter had been scheduled months in advance, but it started two weeks after my surprise Leukemia diagnosis, and the timing helped keep my mind from the intense treatments of that first month.
As I type this I am actually at the hospital. I have just reviewed the findings of the latest bone marrow biopsy with my oncologist. No indication of the Multiple Myeloma that has been with me for the past four years and no sign of the Leukemia that has defined so much of my existence since October.
TL;DR – Hugo nom and cancer free.
Yeah, it's a great day to be alive.