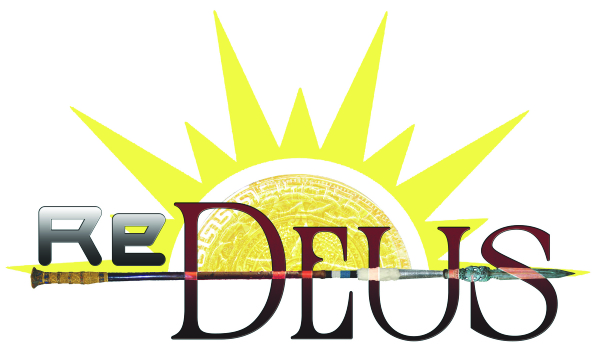 ReDeus: Divine Tales has gone to press. We'll have the book available on Friday, August 3rd, at Shore Leave (as well as a majority of the contributors on hand to autograph your copy).

As such, I thought I'd tell you a bit more about my story in the book. It's entitled "Coca Xocalātl" and is the tale of an eighty-five year old professor emeritus from the linguistics department of a university in San Diego, California. Except now San Diego has been reclaimed as a state of Mexico (along with portions of Arizona, New Mexico, and Texas). Why? Because the Aztec gods said so! But I digress.

Professor Garcia y Fuentes is more or less content to live out the rest of his days puttering around in the basement of the university's library. He has his correspondence with former students and colleagues, he has articles to review for professional journals, and he has dead languages to tinker with. But if he's allowed to do that, then there's no story. So…

Instead, our good professor unwittingly draws the attention of one of the gods, Huehuecoyotl, aka Old Man Coyote. And while this isn't quite the familiar trickster god of American folklore, he is still very much a trickster and he has plans for our professor. Oh my yes.

As for the title? It's what you get when you mix Coca Cola with traditional (as in the year 1400, you know, old school) "hot chocolate," or rather, it's what you get if a god mixes it for you.

I leave you now with the stunning illustration that Carmen Carnero created to go with my story. Just outstanding!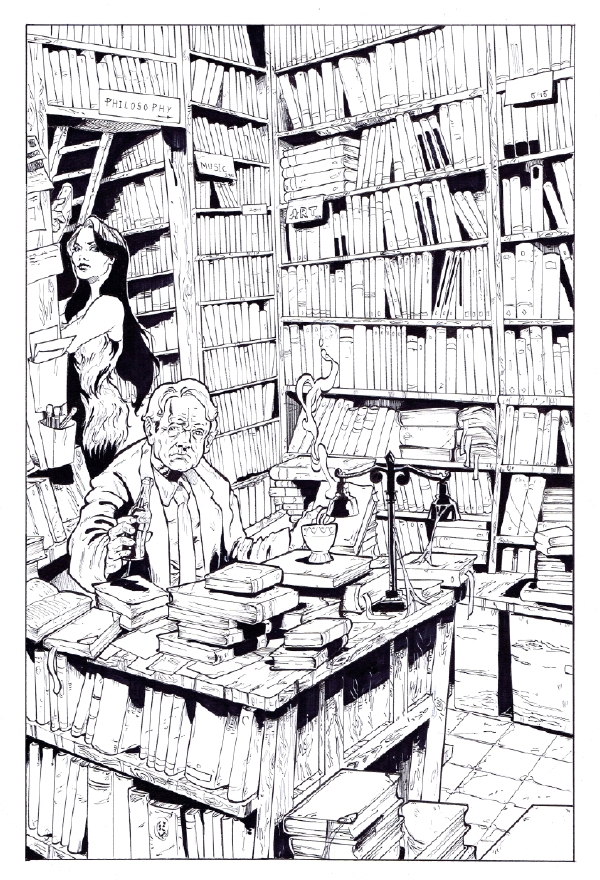 Tags: Books, Conventions, Writing