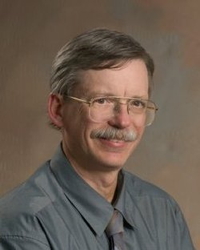 Anyone who's met me knows that I enjoy my victuals. It's only a coincidence that I married someone who trained as a chef (really, she only cooks fancy when we have company over — so please, come over!). It's less of a coincidence that the protagonist of so much of my fiction, the Amazing Conroy, styles himself as a gourmand and is always looking for a tasty meal.
With that in mind, I present to you the first in what I hope will be an ongoing feature of my blog. Once a week (or thereabouts), I'll share with you various authors' answers to some very basic questions:
What was the best meal you remember having, when and where?
To start us off, we have James Van Pelt, a short story writer I've had the great pleasure to publish. Jim's the author of The Radio Magician and Other Stories, a fine collection that last summer walked home with a Colorado Book Award.

LMS: So, Jim, what's your best, most memorable meal?
JVP: Wow! What an interesting challenge. I'm at my folks' house with other relatives [when he received the question via email -LMS], and I explained the problem to them. It launched them into a couple of hours of memorable meals narratives.
Of course, what we discovered right away is that there's the meal that was memorable because something amazing happened there, and there were the meals that were memorable because the food was outstanding. Both kinds of stories were entertaining in their own ways.
I have a friend whose only measure of a restaurant's quality is the amount of food you get for what you pay. To this day, he maintains the best meal he ever had was at a Pup 'n Taco in north Denver that offered an all you could eat night for a dollar, and pitchers were 50 cents. He's 58 and still talks about that meal he had when he was 19.
For me, the best meal I remember having was in the fall of 1988. I'd started grad school in Davis, California. A fellow grad student took several of us into San Francisco one evening to a seafood restaurant on Fisherman's Wharf called Sabella & La Torre. I thought I liked seafood before I went there, but I'd grown up in Denver, about as far away from fresh seafood as you could get. My idea of good seafood was 1/2 of a surf and turf at a good steak place, where the lobster was exotic looking, but (as it turned out), mushy.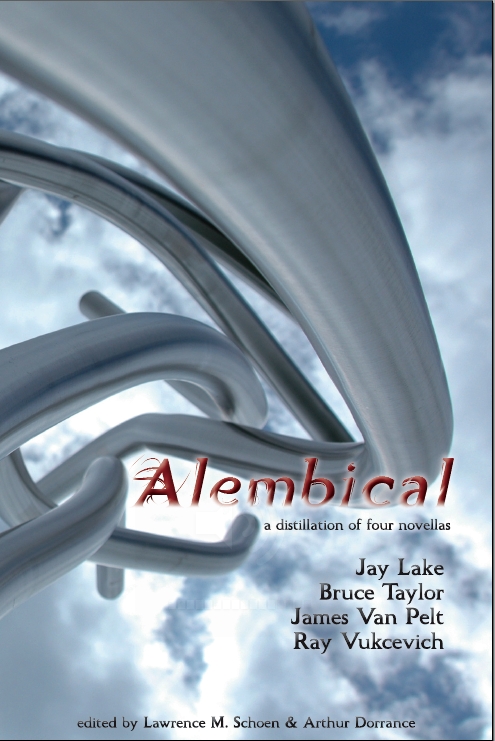 The smells walking into the restaurant defied belief. Outside on the walkway, free-standing booths sold crab cocktails and shrimp sandwiches on real sourdough buns. I could have eaten my fill without ever going into Sabella & La Torre, but my grad school buddy dragged me in.
OMG! Sorry if I sound like a giddy teenager, but that's the only exclamation that works for the meal. I ordered the "Seafood Express," a combination of sauteed crab legs, prawns and scallops, served with shrimp salad or clam chowder & rice. I thought my taste buds had transcended human experience.
I liked the meal so much that I took my girlfriend there a year later, and over a steaming plate of scallops, shrimp, and who knows what other kind of gustatory delights, she agreed to marry me.
Since then, I've been to San Francisco several times, and I try never to miss eating there at least once.

Isn't that just like a writer? I ask for a meal, and along the way he delivers a love story.
It does make me wonder how his life might have turned out if he'd taken his girlfriend to Pup 'n Taco instead of Sabella & La Torre.
Next Monday: More authors and more meals!
Tags: Eating Authors