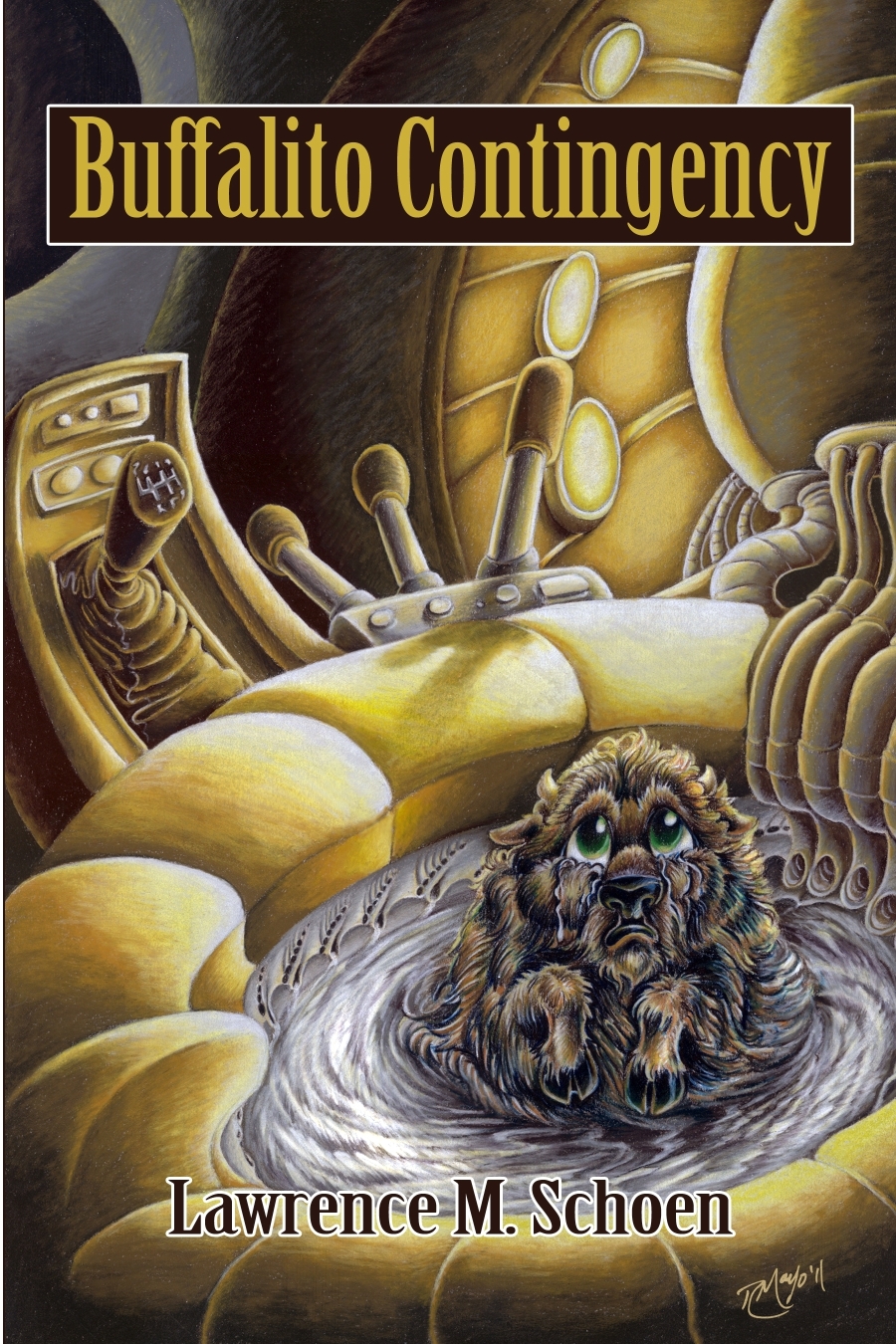 I am very pleased to be able to report that at long last the electronic version of the second volume in the Adventures of the Amazing Conroy, also known as the novel Buffalito Contingency, has gone live.
Those among you who do your reading on any of the various Kindle type devices can acquire the mobi version of the novel by clicking this link to Amazon. And if you read your ebooks on any of the dozens of other devices that are ePub friendly, you can download that format by following this link to Barnes & Noble. In both cases, the cost is only three bucks.
One other point to make: while the print versions of this book were published by Hadley Rille Books, the electronic versions come to you via Paper Golem LLC. And as such, if you've already purchased a paper copy, you can get free copy of the ebook by following the directions at the Paper Golem website.
Thanks, and happy reading!
Tags: Conroyverse, ebooks